Windows CE Real Time Performance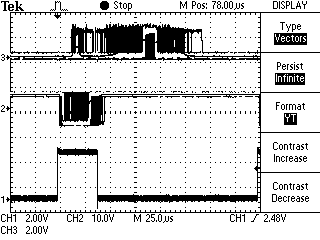 What is real time performance for a 32-bit RISC system? The results may surprise you. Read a white paper comparing CE 2.12, 3.0 and CE .NET 4.0 Realtime Performance
Look at these case studies on projects that demanded real time performance:
Pile Dynamics - Real Time Analyzer
Check out these white papers on related technologies:
Real time OS performance is a major, if not THE major, issue in control and instrumentation design. Most testing on real time performance has been done on older x86 architecture systems.
Subscribe to the Eurotech Forums to be alerted to follow-up tests now in progress.