Low Power Design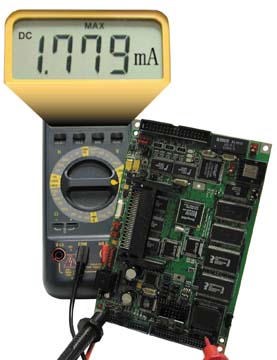 Design for low power computer systems is Eurotech's core skill set. This specialized and demanding discipline relies on specific rules for every aspect of design from component selection to test. Some of our innovations include:
Partitioned Power Management
Sleep Mode Under Linux
Comprehensive Power Management under Windows CE for PXA and Atom CPUs
Full Use of power management available in Windows Embedded Standard
Use of "Supercap" design for high power density
Use of ADSmartIO™ for extreme low power states
See these case studies featuring Power Management:
For more information on our low power engineering capabilities, contact us.