Maintenance Costs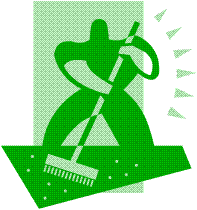 What is the cost of Maintenance? As difficult as Design and Introduction are, they are over for most OEMs in months. For the OEM, Manufacturing and Maintenance can go on for years and eventually becomes one of the major lifecycle cost items.
The problem is the new 32-bit high tech components are subject to specification updates from production lot to production lot. Each of these updates requires changes to microcode, software or even schematic. Other peripheral chips go EOL and have to be changed.
Sadly, most OEMs do not keep their designs updated, they mask the problem with costly lifetime buys of parts. This strategy means they may have to purchase over 80% of their lifecycle material cost in the first 2-3 years of a 5 year product life- not very economical.
Read our Lifecycle Cost Whitepaper here,

, or as a Word file

.
To find out how Eurotech can lower your Maintenance costs, contact us.